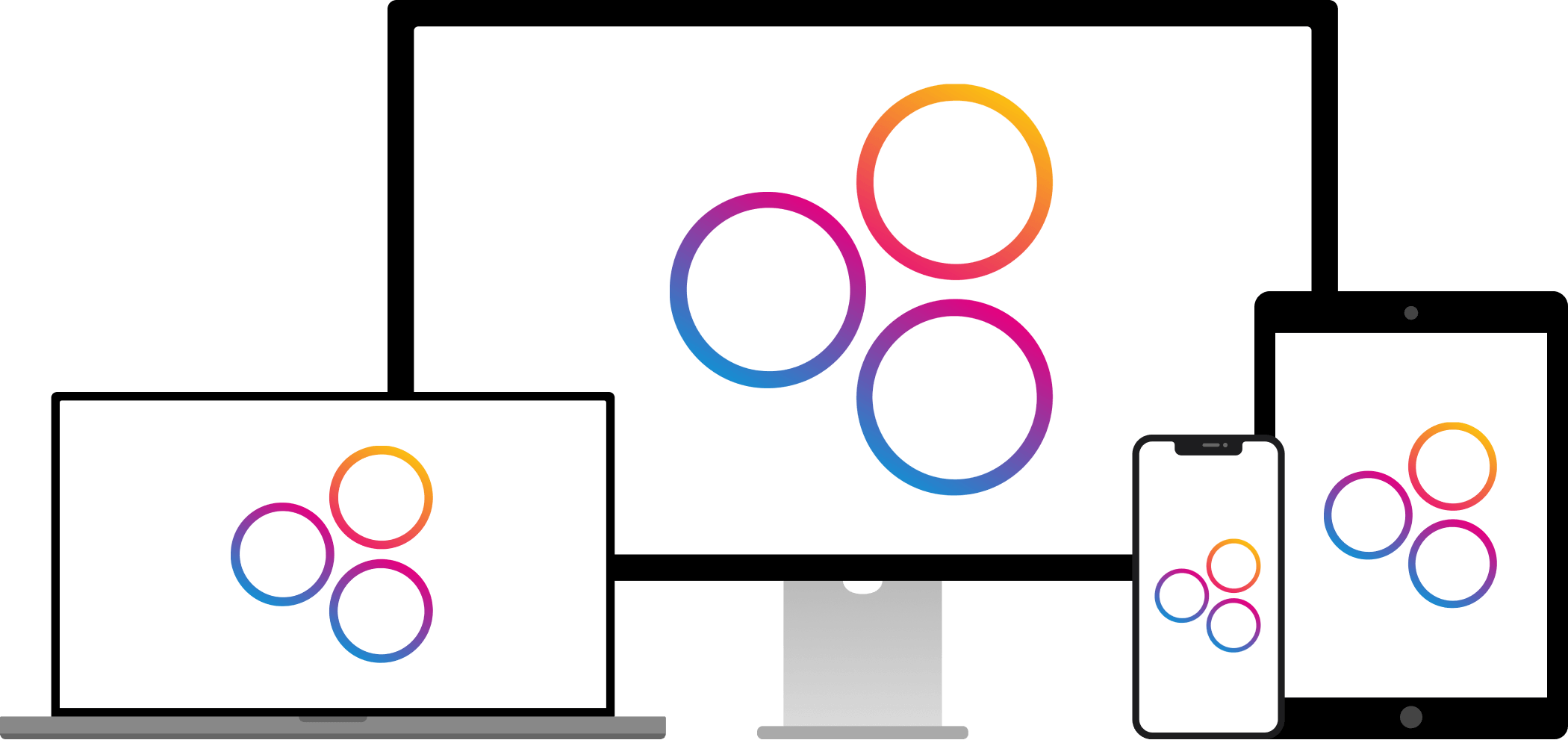 The Ringier Digital Network brings together all the titles of premium publishers Ringier Axel Springer, Ringier and Swisscom to create Switzerland's highest reach digital advertising network. Around 30 top-flight, prominent media brands, such as blick.ch, Bluewin and Handelszeitung, guarantee the highest quality advertising environments.

The advertising products include desktop and mobile formats and can be booked on a programmatic or conventional basis (via IO).
Facts
Average Visits per Day (DE)

5'497'300
Source: Mediapulse / Online-Content-Data/ Network-View / December 2022
Supported ad formats
DIGITAL
Programmatic
Ringier Advertising's entire inventory can also be booked programmatically.

In the first-price auctions, in addition to total price transparency, we also offer comprehensive information about VPAID (where technically possible), viewability and publisher URLs. Private deals can include all segments.
ringier digital network
Advertising formats
Loading…